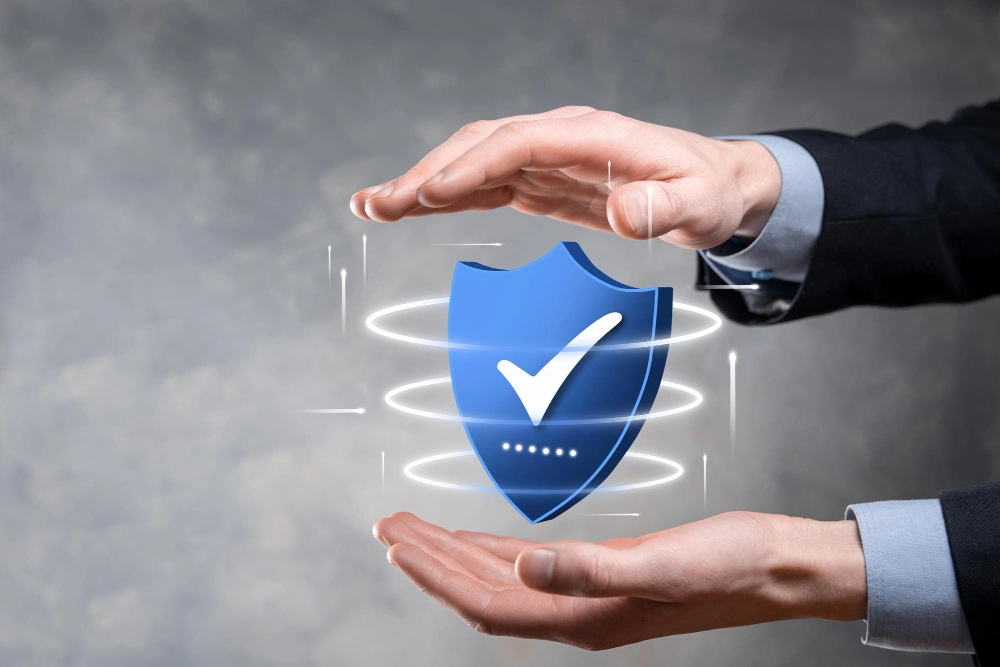 As we all know, fast and reliable delivery service is an essential part of modern life. Whether it's a gift or an important document for work, reliable delivery makes our lives much easier. This is where Scotty comes in!
What is Scotty?
Scotty is a company with a mission to provide reliable and fast delivery services. Prioritizing customer satisfaction, it promises to safely transport all types of packages. So, what's Scotty's secret? In this article, we explain that!
A Cargo Service Empowered by Technology
Equipped with state-of-the-art transport vehicles and advanced software systems, Scotty stands out from its competitors. Through smart route planning, it can deliver your packages via the fastest route, avoiding traffic problems.
An Environmentally Friendly Approach
Scotty operates with a sustainability principle and gives priority to eco-friendly transportation methods. Electric vehicles and green energy sources reduce Scotty's ecological footprint, contributing to a greener world.
Customer-Centric Service
Scotty offers flexible delivery options tailored to your preferences. Whether you need a same-day delivery or a delivery at a specific time, Scotty has a solution for every possibility. With 24/7 customer support, it promises to always be there for you.
Transparent Tracking System
Wouldn't you like to know where your package is? Thanks to Scotty's advanced tracking system, you can see your package's whereabouts at any time and keep track of the delivery time.
The secret to reliable delivery lies in combining technology, customer focus, environmental consciousness, and transparency. Scotty blends these elements to offer you a worry-free shipping experience. If you're looking for a reliable, fast, and eco-friendly delivery service, it's time to meet Scotty!